Protected: Shape the Future of Greenwich House Pottery
Campaign Goal
…$3.5 Million by June 2023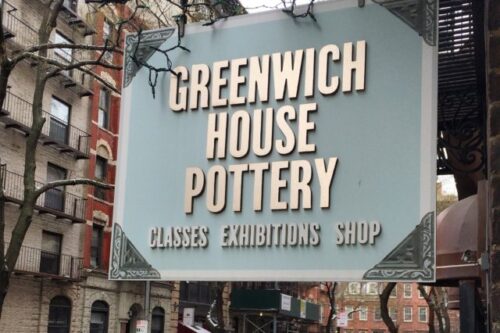 A Modest Modernization
The Pottery envisions a modest modernization that restores the building's architectural character and overhauls the floor plan, making way for an elevator, a new classroom, more storage space, and the return of the outdoor garden.
With the addition of state-of-the-art equipment, firings will become faster and more consistent. The improved layout will make the space more accessible to individuals with disabilities, improve the working conditions for staff, and make more classes available for current students.
In addition to benefiting artists and students, these improvements will also reduce the environmental footprint, making the Pottery an energy-efficient and responsible neighbor.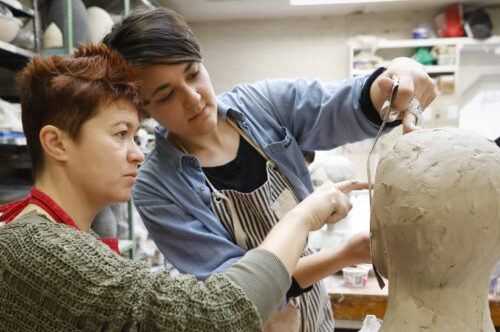 Elevator
New efficient gas and electric kilns
ADA-compliant bathrooms on the 1st and 3rd floors
Upgraded mixing and chem labs in the basement
Redesigned and expanded basement
Proper dedicated storage space
New lighting
Heating and cooling system overhaul and new boiler
Solar panels and efficiency upgrades
A new outdoor space on the rear roof
Return of the outdoor garden space
New 4th-floor classroom
Fire and safety prevention
July to September 2022 – Planning, Design, Filing
October 2022 to May 2023 – Drawings, Landmarks Review, Bidding, Contract Award
June 2023 to May 2024 – Construction, DOB, and FDNY Approvals