Pottery Classes for Kids and Teens
Take a class with Greenwich House Pottery!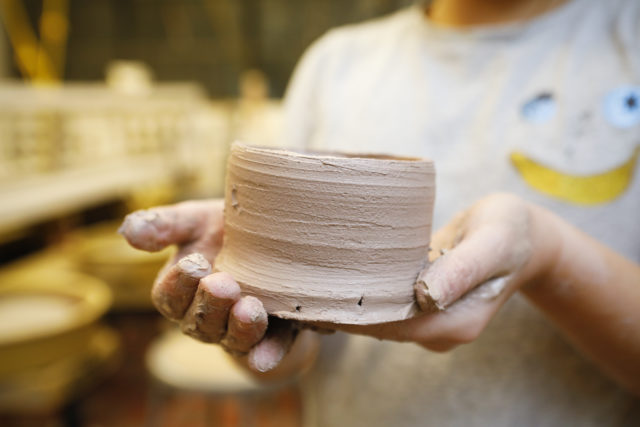 Children's Pottery Classes with Greenwich House Youth Community Center

Afterschool classes are held at Greenwich House's main 27 Barrow Street location, equipped with classrooms, a full indoor basketball court and gym, safe outdoor rooftop space, and numerous neighboring parks waiting for exploration. Staffed with a talented, creative and enthusiastic group of experienced teachers, instructors and counselors, GHYCC is the best place to spend the your afternoon! All levels of skill are welcome—the only requirement is an open mind and positive spirit.
Among the many offerings, students can register for Pottery classes on Monday afternoons each week!
For registration and more info, visit: www.greenwichhouse.org/youth-community-center or contact 212-242-4140 for the Youth Community Center at 27 Barrow St.