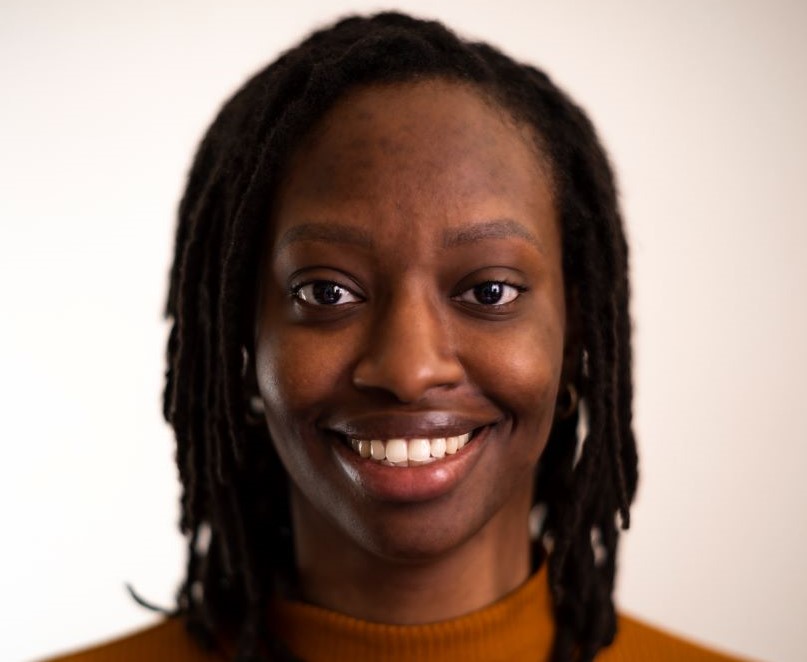 What inspired you to become a psychiatric social worker?
Noticing my limitations while serving in Medical Social Work, I realized becoming a Psychiatric Social Worker will enable me to work with clients long-term to assist with addressing their traumas, maladaptive behaviors, and developing effective skills to manage their mental health.
Do you work primarily with children, teens or adults? 
I work primarily with adults, ages 30+.
How has your cultural skills benefitted your patients? 
Being a Black therapist helps my clients feel comfortable and understood by someone who can identify with their experiences. It shows clients that they can let down their guard and show up as their authentic selves without the need to explain cultural nuances.
What advice they have for people reluctant to seek mental health help? 
Mental health services are not only for those who are "crazy." Nor, is it is not an indictment on you as a person. It is for everyone in every phase of life! Therapy can help when you're feeling stuck, undergoing a career change, need help planning your life, experiencing issues with boundaries, or if you simply need to talk to someone.
What brought you to Greenwich House? 
I admire that Greenwich House is working to continuously meet the needs of the local community. They are adaptable and versatile in meeting clients' needs and embrace changes that will positively benefit them. Simply put, GH truly cares to put their clients first.
How has being a social worker affected you personally?
Being a social worker has taught me the skill of acceptance and I now practice it daily. It allows me to put forth the energy towards circumstances that are within my control to enhance my overall well-being.
What is one thing people should know about GH?
Greenwich House will always go the extra mile to support and show up for the community.