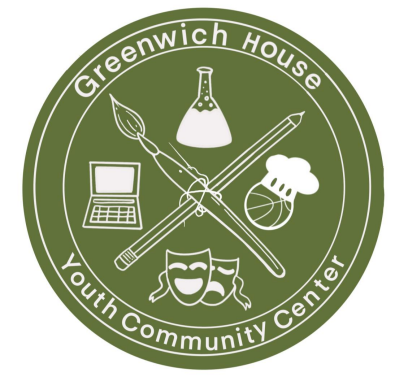 Registration for Spring Term begins February 7, 2023.
The Greenwich House Youth & Community Center (YCC) is excited to offer after-school programming tailored to meet the needs and culture of PS 3.
With this new partnership, we offer arts enrichment, tutoring, homework help, STEM, and programming at PS 3 designed by our passionate and diverse staff.
With YCC @ PS 3, each day starts right at dismissal:
YCC will have staff onsite at PS 3 dedicated to programming support and child pickup. All children enrolled in YCC @ PS3 will be taken to a classroom on site where they will gather for supervised free time, games, snacks, homework, and quiet time.
All children will begin their time with us by having a light snack and time to catch up with their friends.
After 15 minutes of snack time, we will have children start on homework, and projects, or engage in a quiet activity until 3:55 p.m.
 Afternoon classes follow and run from 4:00 – 5:30 p.m.
Regular dismissal is at 5:30pm in front of PS 3.
Extended-day supervision is available until 6:00 pm for $80.00 for the term.
Prior notice is required if you are going to be late; a fee of $10 for every 10 minutes late will be charged for late pick-up.
Join us for day-long Holiday Camps during school year breaks!
Click here for all financial aid information and incentives.