Healing HeArts Creates Kingdoms of Fun
August 1st, 2019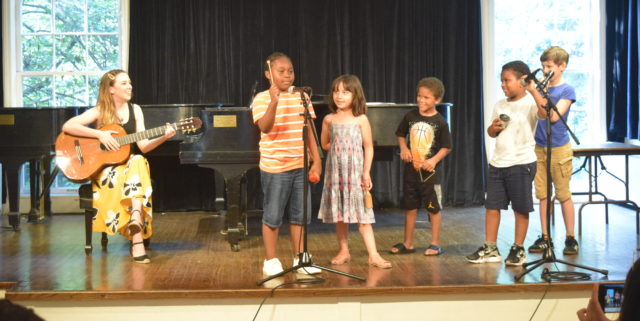 Healing HeArts, a collaboration between Greenwich House Music School and the Children's Safety Project, provides a safe and comfortable environment for kids to express themselves through art and music. The second session of this annual summer program took place from July 8th through July 19th and centered around the participants creating their own magical kingdoms.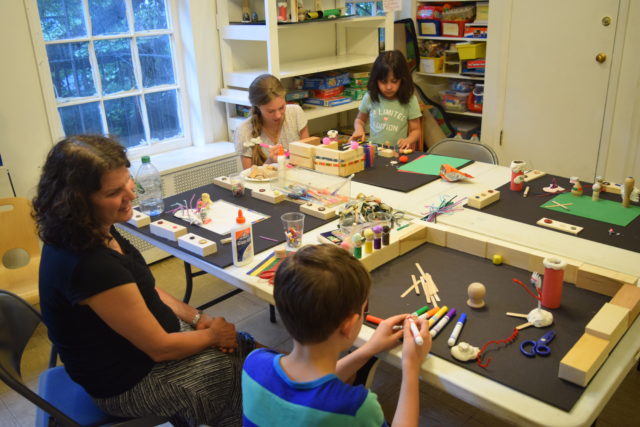 During art class, each child built a model of their kingdom. A kingdom of food showed a restaurant scene with a family gathered around a table for dinner, while others were more fantastical. Forky, a character from Toy Story 4, made an appearance in nearly every kingdom. The most important element to each kingdom, however, were the Super Mario-esque warp pipes that connected all of the kingdoms together. Any person within one world could travel to another by hopping into the pipe.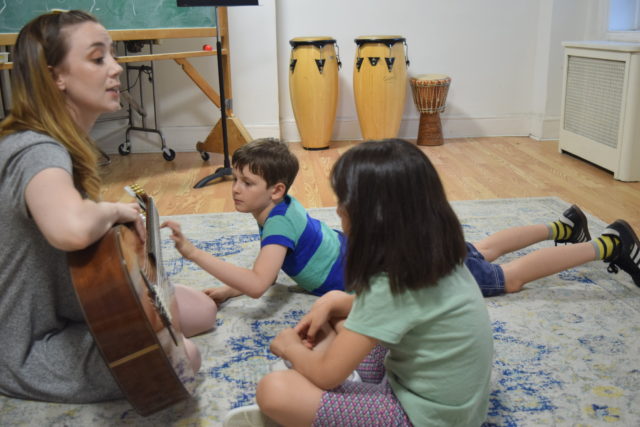 In music class, the children learned how different real-life countries express their identity through song by listening to national anthems from all around the world. Over the course of the program, the group worked together to write their own national anthem for their interconnected kingdoms. The song, "Kingdom of Fun," is all about having happy times with your family, feeling safe and conquering any darkness by joining together to create light.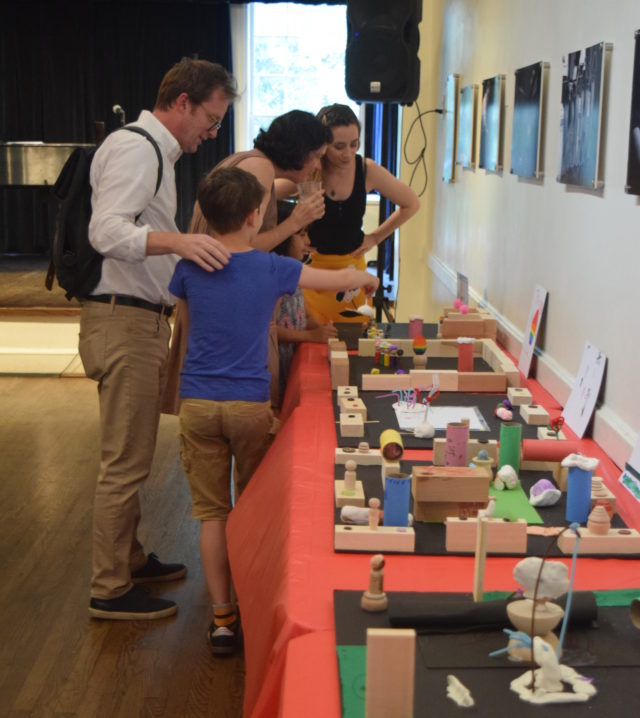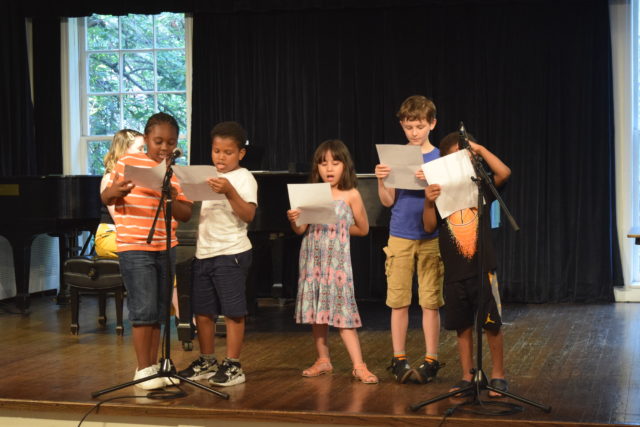 Healing HeArts ended with a performance where the kids showed off their kingdoms, sang their national anthem, and showed off their new skills with instruments they'd been introduced to during the freestyling segments of music class. Families were delighted to hear their songs and see their art and the kids took great pride in celebrating their work. Nearly everyone had returned from Healing HeArts last summer, and excited whispers about next year were already in the air.