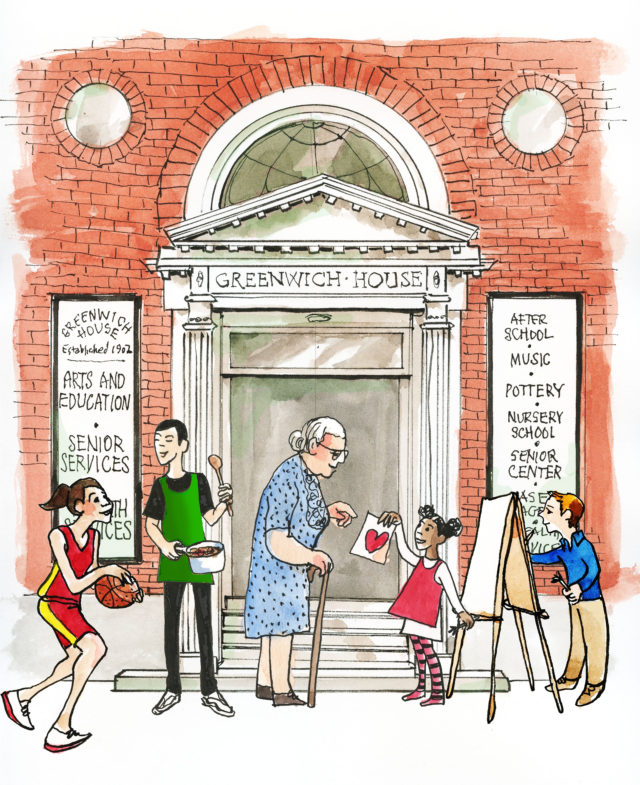 Founded in 1902 as a settlement house to help New York's increasing immigrant population adjust to life in a new country, today Greenwich House offers programs in the arts, education, and social services that provide thousands of New Yorkers with personal enrichment and cultural experiences.
Greenwich House programs are a valuable resource to our neighbors and those who work in, visit, or seek care in Greenwich Village and across the city.
Children are welcome in Greenwich House Youth Community Center or Barrow Street Nursery School. Artists of all ages take classes at Greenwich House Music School and Greenwich House Pottery or enjoy concerts and cultural events hosted by these schools. Seniors find community, social activities, and case management at our four senior centers, and workforce training at our Lifetime Skills and Opportunity Center. Health services are provided through the Center for Resiliency and Wellness and the Methadone Maintenance Treatment Program.
No matter what program, each individual at Greenwich House ensures that everyone receives the care and service they need to live a more fulfilling life, and helps to contribute to this unique, caring community of friends and neighbors in New York.
New Yorkers from all segments of society, regardless of age, gender, sexual orientation, race, ethnicity, and religion are welcomed.
You can search the Greenwich House Archives at the Elmer Holmes Bobst Library Special Collections Center which houses collections of our historic photos, documents, and other materials.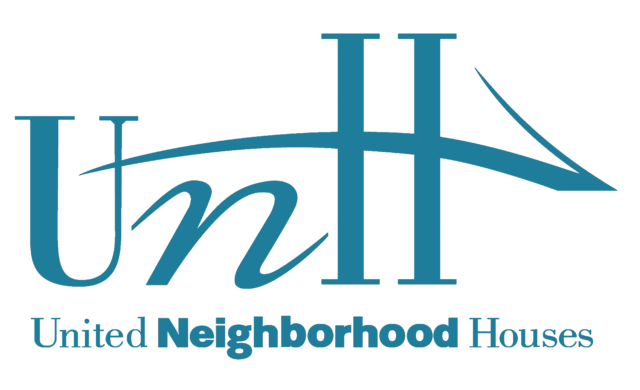 Greenwich House is a registered 501 c(3) organization and a member of the United Neighborhood Houses of New York. If you are interested in learning more about the network of settlement houses and the work they do, click here.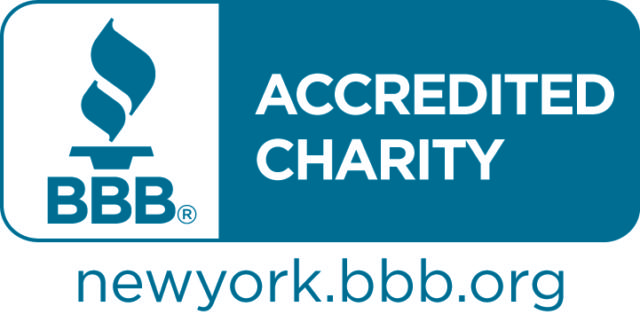 Greenwich House is proud to be a Better Business Bureau-accredited charity.

Greenwich House is proud to be a Gold-level GuideStar Exchange participant, demonstrating our commitment to transparency.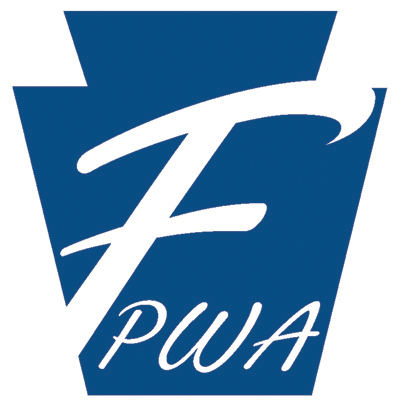 Greenwich House is a proud member of FPWA.

  Greenwich House is a proud member of the Greenwich Village Chelsea Chamber of Commerce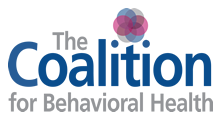 Greenwich House is a proud member of Behavioral Health Agencies.





Equal Employment Opportunity
Greenwich House is strongly committed to the principle of equal employment opportunity for all individuals. All employment decisions and administration of all personnel policies are without regard to an applicant or employee's actual or perceived race, religion, sex, age, national origin, creed, color, gender, sexual orientation or affectation, gender identity or expression (including transgender status), predisposing genetic characteristic, genetic information, pregnancy, ancestry, ethnicity, citizenship, alienage, military or veteran's status, physical or mental disability, status as a victim of domestic violence, stalking offense and sex offenses, marital status, partnership status or any other status protected by federal, state or local law.