Greenwich House Music School offers private lessons for adults and children in piano, violin, viola, cello, voice, clarinet, flute, guitar, banjo, saxophone, trumpet, trombone, drums, and harp. Our world-class faculty provide conservatory-level training in a non-competitive atmosphere for students of all ages.
Before registering, new students must speak (by phone or in person) with the Music School staff to discuss what instrument and teacher would suit their needs and register for a private lesson.
Tuition Rates
Tuition is based on a one-on-one private session with faculty in two 17-week terms (fall and spring) and one 6-week summer term. 
30-Minute Lesson
45-Minute Lesson
60-Minute Lesson

$1,326 per semester

($78 per lesson) 

$1,581 per semester

($93 per lesson) 

$1,751 per semester

($103 per lesson) 

$468 per summer term

 

$558 per summer term

 

$618 per summer term

 
Music Theory (45- and 60-Minute Private Lesson):

Starting at $1581 per term

 
This one-on-one instruction will enhance your understanding of music to become a better musician. The course concentrates on the study of harmony, voice leading, ear training, dictation, and basic analysis in the Schenkerian tradition.
Additional Fees
 Piano maintenance fee of $15 per term for piano students only
Registration fee of $30 individual / $35 family per year
Discounts
Students enrolling in two courses of private instruction receive a 10% discount on the second course. Families enrolling with more than one student receive a 10% discount for each additional student.
Registration
Let's find the best fit for you or your child. Complete the Pre-Registration Inquiry Form to tell us your availability, goals, instrument, and what type of teacher would best suit your needs. This information is necessary to register any new student for a program. Payments can be online using our registration software, HiSawyer.
Once you complete the inquiry form, you'll receive an email from our Registrar Margaret Cramer will follow-up soon!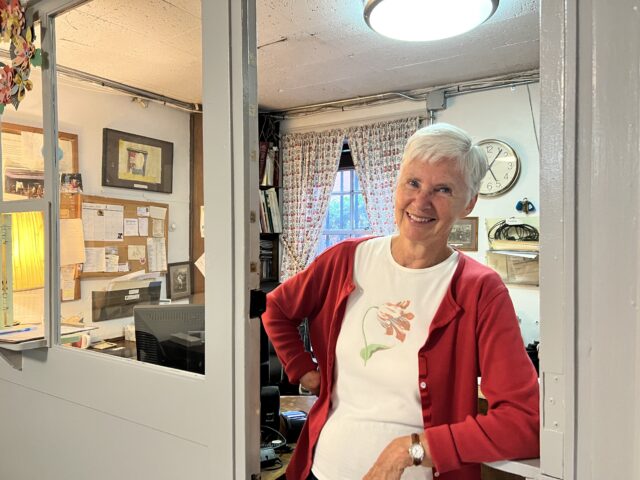 For information about scholarships, please see our Procedure and Policy page.
Private Instruction Faculty:
Greenwich House Music School faculty trained in many of the world's finest institutions, and mentored generations of musicians with a level of artistic excellence unparalleled in the world of community music school education.
Many of our piano faculty studied under the leadership of Maestro German Diez (June 18, 1924-July 9, 2014), former Piano Department Chairman and 65-year faculty member. Maestro Diez formed much of what we, at GHMS, consider our teaching method. Our teachers advocate for a rigorous approach to the instrument with an open heart, designed to teach respect for music and a life-long love of the arts.