How to Prevent Substance Misuse During Quarantine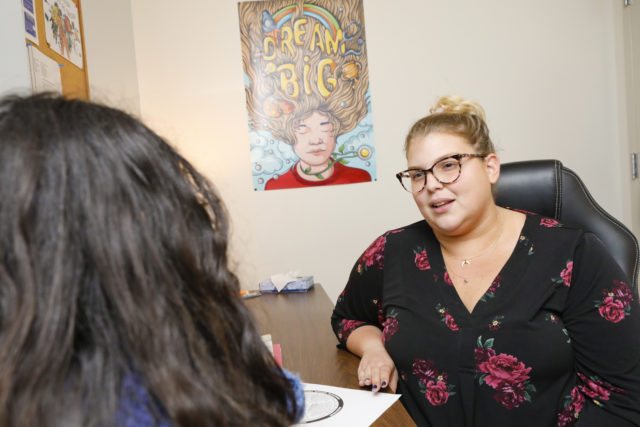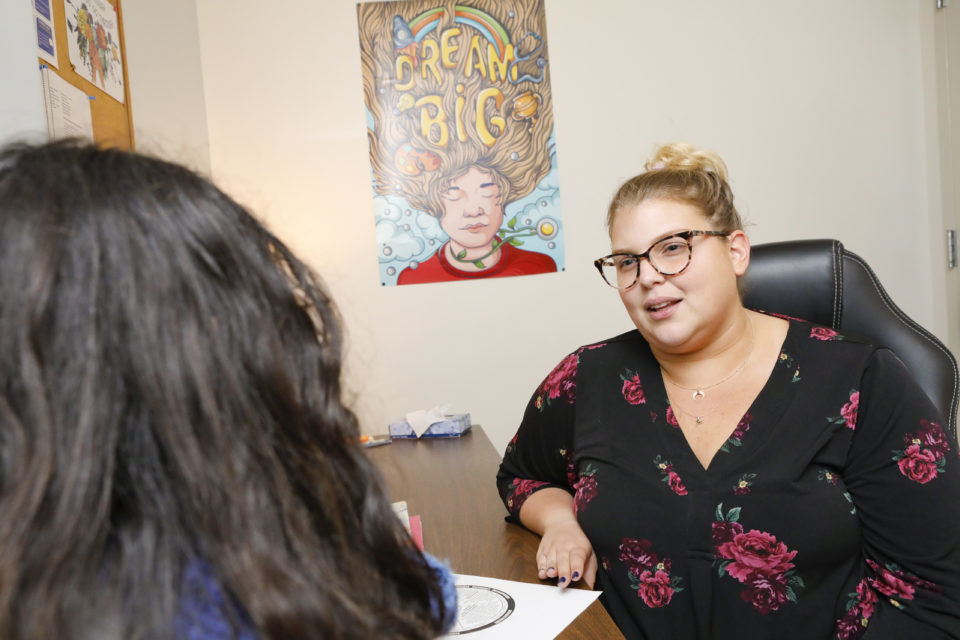 It might be difficult to resist turning to alcohol or drugs as a way to deal with the stress and solitude of the COVID-19 outbreak. These times can be especially challenging for anyone working to overcome substance abuse. The counselors at the Chemical Dependency Program and Methadone Maintenance Program shared some methods to help stay sober while in quarantine.
1. Make a List of When You Typically Want to Turn to Substances
"Stress, life challenges and feelings of isolation or loneliness can lead people to drink or use drugs at any time," said Dr. Sara Taki, Medical Director at the Methadone Maintenance Treatment Program. "They're all likely to be happening during the outbreak." Begin with making a list of things that you associate with turning to alcohol or substances. Along with listing broader triggers, like stress, try to get specific and also include things that are particular to your period of social distancing. Look at your list and determine which you can try avoiding altogether, which you'd need some reinforcements for resisting, and those for which you'd like to develop healthy coping habits.
2. Call In Your Reinforcements
"Isolation can increase the risk for substance abuse," says Dr. Taki. "It's easy to feel like you're facing your challenges alone while social distancing, which is why it's crucial to maintain your support network even while you're apart." Schedule phone calls or video chats with any friends, family members, or people you've met through support groups on a regular basis. This not only keeps you social and gives you an opportunity to share how you're feeling, but if you're in treatment it also keeps you accountable for your progress in recovery. Does your list have any recurring triggers on it – like days of the week or walking past a favorite bar– that you know you'll be encountering often? Schedule your calls to align with those times so you're not pushing through them on your own.
If you know someone who's in recovery or you're worried about during this time, offer to be that reinforcement. Ask them what they're finding most challenging about being in quarantine and come up with a plan together of how you can offer extra support or a distraction. Check in regularly so they don't have to reach out first.
3. Adapt Your Healthy Habits – And Start New Ones
Maintain a balanced diet and create a daily exercise routine for yourself, whether that's going for a jog, following along with a cardio video online, or turning on some music and dancing. Exercise releases endorphins, which are a natural pain reducer and can cause feelings of happiness and well-being. Exercise also provides a distraction from cravings and can reduce feelings of stress.
You may be missing coping mechanisms you've developed over time or fulfilling parts of your life that have had to change during the outbreak. Shift your focus to seeing social distancing as an opportunity to try new things. Simple activities like drawing or crafting something are especially helpful for relieving stress. Other ideas include learning a new dish to cook, following a dance video, writing daily in a journal or reading a long book series.
4. Make a Schedule
Having structure in your life is helpful for maintaining healthy habits as well as being in recovery, and that can be one of the first things to go while quarantined. Create some routines for your life while social distancing on a daily and weekly basis. You may still have some foundation to plan around if you're working onsite at your job or from home, but it's likely things have changed in some way. Fill in those gaps with your own plans. Start with the basics like when you'll wake up, meal times and when you need to do essential activities like grocery shopping or refilling medications. Then, include your reinforcements you set up and put aside time each day for those healthy habits. It doesn't need to be a rigid schedule that accounts for every hour of the day, but having some guidance for how you spend your time helps prevent making impulse decisions when you're overwhelmed or bored. It also gives you a sense of normalcy and control.
5. Remember That You're Not On Your Own
A lot has changed since the outbreak started, but if you're finding it difficult to resist using alcohol or drugs as a coping mechanism or sticking to your treatment plan, one thing that will not change is your access to counseling and assistance with the teams at the Chemical Dependency Program and Methadone Maintenance Treatment Program. Social workers at CDP are currently continuing to provide treatment over the phone and virtually with scheduled appointments from Monday through Friday, 9:00 a.m. – 5:00 p.m. Walk-in admissions and crisis intervention services are available on site at the center on Tuesdays from 9:00am-5:00pm for those without access to a phone or computer. The program is still accepting new clients, and is available to support family members of those in recovery as well. CDP can be reached at (212) 691-2900 x 310.
"MMTP is committed to providing essential medications for opioid use disorder, which include methadone, buprenorphine, and X-Naltrexone, throughout the COVID-19 crisis, along with Telehealth counseling" assures Dr. Taki. The hours of service have not changed and intake appointments can be made by calling (212) 677-3400.
You can also find resources and treatment 24/7 with NYC's drug and alcohol use hotline at 1-888-NYC-WELL (1-888-692-9355). For other city resources you can visit NYC Health to find syringe programs, harm reduction services, overdose prevention and more services to help you through this challenging time.