Greenwich House Names Alexis Offen as Chief Operations and Strategy Officer
Offen is the Organization's First-Ever COSO and Brings Two Decades of Public and Private Sector Experience to the Role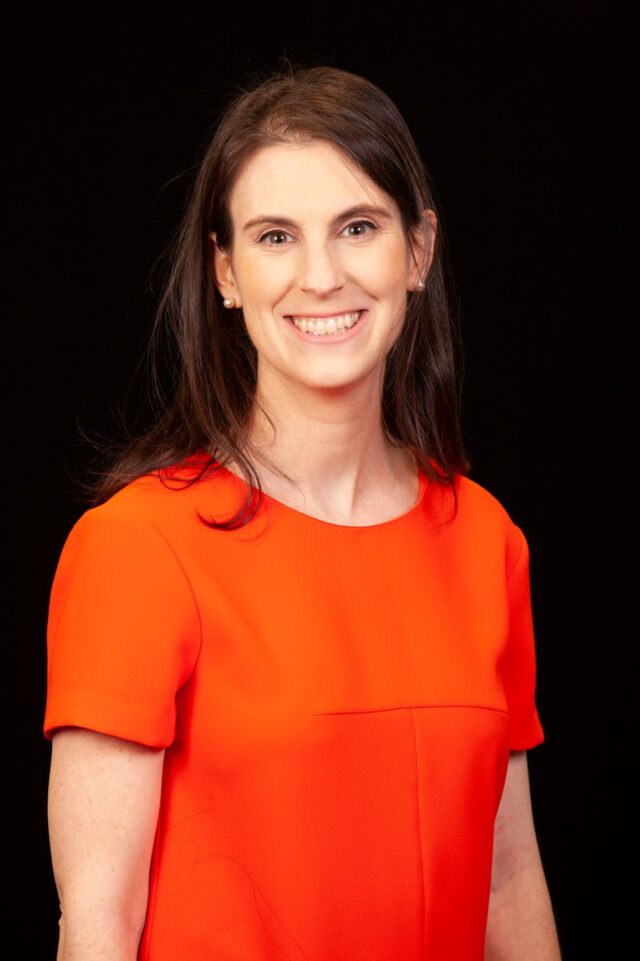 December 29, 2020 — Today, Greenwich House announced that Alexis Offen will join the organization as its first-ever Chief Operations and Strategy Officer, a new role within the nonprofit. Offen will serve as a member of the Greenwich House leadership team, responsible for key operational areas, strategic initiatives, and evaluating efforts, outputs, and outcomes across Greenwich House's diverse range of programs and initiatives.
"Supporting community-based health, arts and education and social services has never been more important, and never more challenging. Teams need to be responsive and dynamic. We are thrilled to be bringing Alexis's experience spanning private, public and non-profit sectors to work in support of Greenwich House's clients, students, families and community." said Darren Bloch, Chief Executive Officer of Greenwich House. "Her twenty-plus years of professional experience working in the nonprofit management, government, law and real estate sectors will make her a wonderful asset to Greenwich House as we look for new and expanded ways to respond to, and rebuild from, the health, economic and social challenges at hand."
Most recently, Offen served as Chief Operating Officer at the Trust for Governors Island, significantly expanding public access to the Island and increasing revenue through enhanced amenities and services. Offen led the Trust's strategic planning and change management across the organization. She previously served in the Bloomberg administration as a senior policy advisor and counsel in the Mayor's Office, and as a vice president for real estate at Empire State Development. Offen has also worked as an attorney at Greenberg Traurig and in government and community relations at New York University.
"Over two decades ago I began my career in community engagement and relations in the West Village at New York UniversityI am thrilled to return to the the community to work with Greenwich House, an iconic and historic neighborhood institution," said Offen. "I look forward to working with Darren, and the entire staff and Board of Directors, to build on Greenwich House's 100 plus year legacy of providing enriching programing and life-saving support services to our community."
Offen holds a BA, cum laude, from Harvard University, where she studied urban politics, and a JD from the Fordham University School of Law. She is a graduate of the Coro New York Leadership Program, a member of WX Women Executives in Real Estate and serves on Riverside Park Conservancy's Board of Trustees.