Pride Month Profile: Kate Walter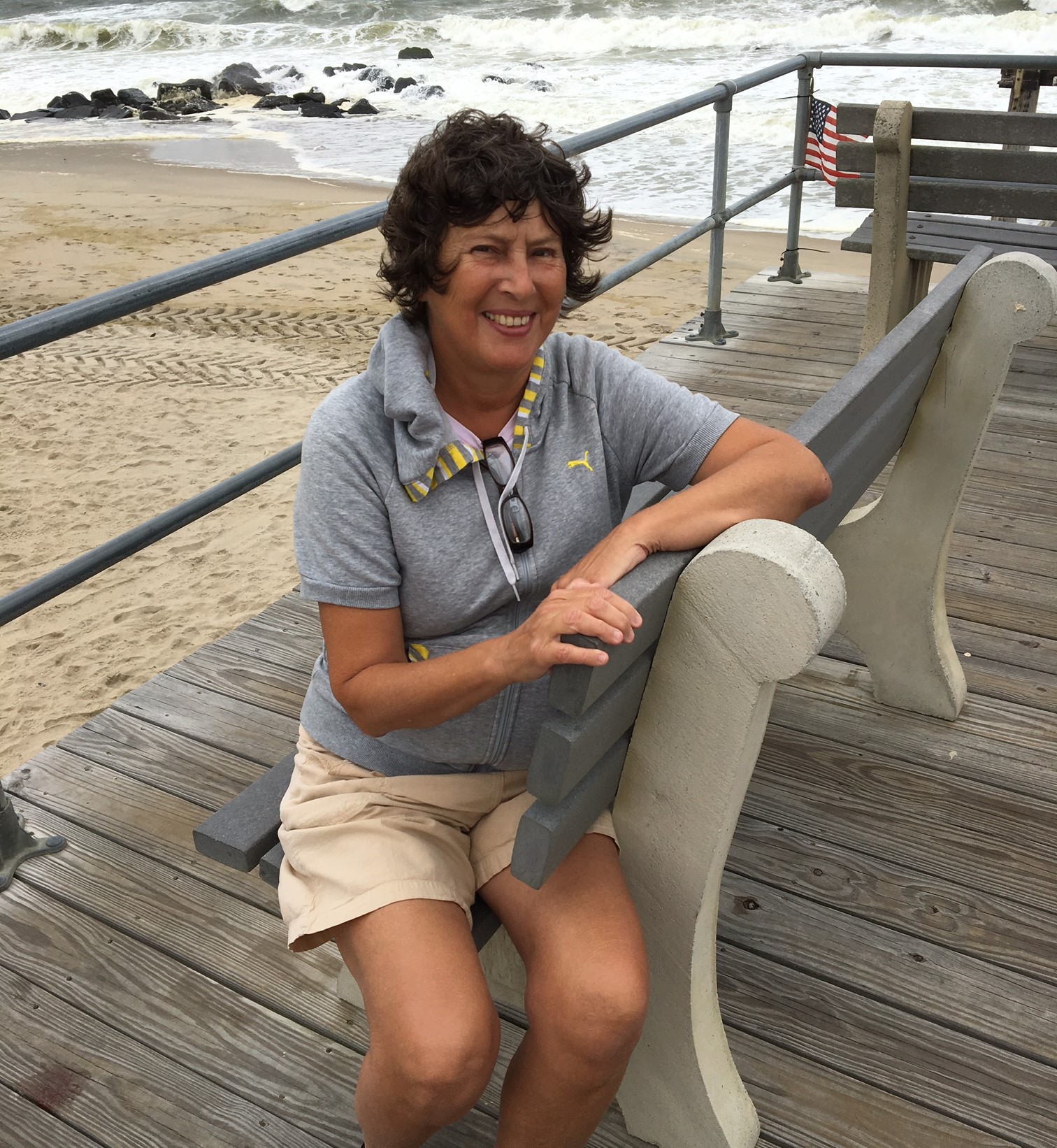 In honor of Pride month we are featuring the stories of some of the amazing LGBTQIA+ members of the Greenwich House community.
Kate Walter
Kate is a member of our Westbeth Older Adult Center.
How do you identify? Lesbian, or gay woman, or queer.
What's the most fabulous part about being LGTBQIA+?
I had the opportunity to combine my identity as a lesbian and openly gay journalist/author. My writing allowed me to analyze issues and events and interview important people, including many artists, in the LGBTQ community. I'm still doing this work.
What does Stonewall mean to you?
The Stonewall riots was the major turning point in the fight for LGBTQ liberation. There was no turning back after the uprising in 1969.
As you reflect on where the LGBTQ community is today, what stands out for you personally?
We have made a lot of progress in 50 years. When I came out in 1975, we did not even have a gay rights bill in NYC. Now we have same sex marriage in every state. That is amazing.
What are your hopes for the future?
I hope we can continue the progress and resist all these repressive laws that are currently being passed.
Do you have any advice for LGBTQ young people about coming out?
Be yourself. People will come to accept you, even if it takes time.
Our Westbeth Center will be hosting a Pride walk to Stonewall Inn at Christopher Park on June 24th at 2:45 p.m.