Crown Castle Supports Greenwich House's Workforce Development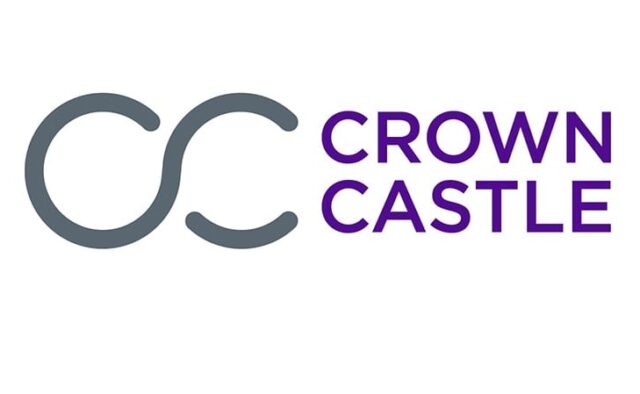 Crown Castle Supports Greenwich House's Workforce Development, Digital Literacy Programming Expansion 
Contribution Facilitates State-of-the-Art Connectivity at Greenwich House's New Lifelong Skills and Opportunity Center Necessary to Train Competitive, 21st Century Job Seekers.
Greenwich House, a 120-year-old social services organization that provides high-impact, multigenerational programming for New Yorkers of all ages and backgrounds, today announced it has received support from Crown Castle, the nation's largest provider of shared communications infrastructure, to support its new Lifelong Skills and Opportunity Center at its historic West Village headquarters.
This contribution ensures that the state-of-the-art facility is fully wired and technologically capable of providing both hybrid and remote classes for those seeking to re-enter the workforce or upgrade existing skills to advance their careers and improve job opportunities.
The new Center will occupy more than 5,000 square feet – an entire floor – at 27 Barrow St. and dramatically expand Greenwich House's workforce development programming while maintaining its long-standing commitment to providing New Yorkers with the training necessary to meet the requirements of the quickly-shifting job market.
"Today, the skills needed to enter, reenter, or advance in the workforce look very different than they did decades ago, and they are changing more rapidly than ever," said Darren Bloch, CEO at Greenwich House. "So, Greenwich House is putting its decades of experience in workforce and vocational services to work on behalf of its clients in a new and innovative way.
"The Lifelong Skills and Opportunity Center will maximize our ability to address growing unmet needs in the workforce ecosystem by providing workers with the technological skills employers require. We are grateful to Crown Castle for its support and for understanding the acute need to close the digital literacy gap."
"Crown Castle is thrilled to partner with Greenwich House, an organization that has for more than a century provided workers with the training they require to meet the moment – be that a skilled trade or computer skills," said Ashley Greenspan, Public Affairs Manager at Crown Castle. "We are proud to be able to support the Lifelong Skills and Opportunity Center to train the workers the City so desperately needs."
The reimagined and renovated Center required significant upgrades to rooms and spaces, including several key investments in the technology infrastructure, to provide clients and students with the most current tools and platforms needed to build workplace skills for the modern economy.
The Center will be a "hub", working with partners to provide space for proven and promising workforce programs. This innovative model allows for flexibility and nimbleness, enabling the Center to quickly recalibrate its offerings in direct response to the needs of employers and employment seekers.
The Center will leverage Greenwich House's decades of expertise and will also provide wrap-around services that are known to improve outcomes for its clients – including case management and behavioral health counseling.
Crown Castle's support is part of its Connected by Good program. Previous partners include Women in Need, the Fund for Public Schools, the New York State Association for Affordable Housing, and many other nonprofits across the country.
About Greenwich House: Founded in 1902, Greenwich House is dedicated to enriching the lives of children, families, and seniors, and individuals working to overcome life's challenges through arts and education programs, senior services, and health services. Learn more at www.greenwichhouse.org.