Greenwich House Announces 21st Annual Taste of Greenwich House: A Spectacular Culinary Experience
Greenwich House, a non-profit organization providing social services and arts programs to the community, is excited to announce its annual culinary fundraising event, Taste of Greenwich House. The event will take place on Monday, May 15, from 6 to 9 p.m., at the Altman Building in Manhattan.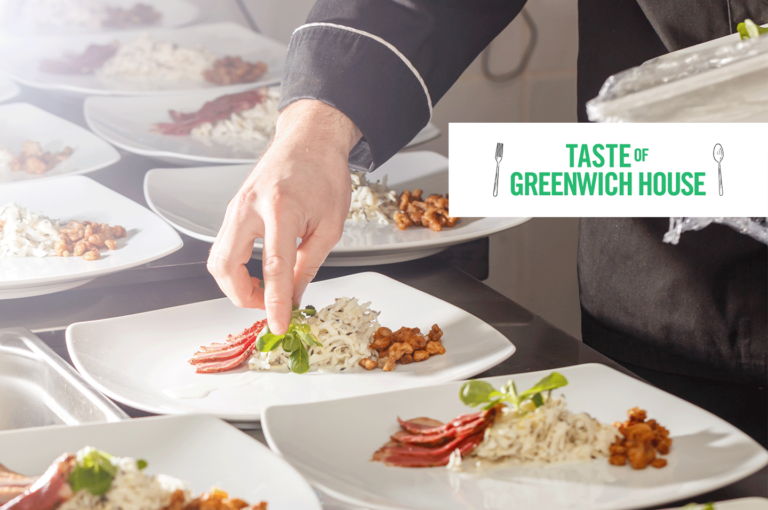 Taste of Greenwich House, now in its 21st year, is an incredible culinary experience that brings together some of the top chefs and restaurants from around New York City. Attendees will sample a wide array of delicious dishes and cocktails, all while mingling with other food enthusiasts.
This year's event will feature an impressive lineup of participating restaurants, including acclaimed establishments, including dell'anima, Panca, Bombay Bistro, and many more. In addition, there will be a silent auction with many exciting items and experiences up for bid, such as dining experiences and pottery from our GH Pottery artists and much more.
All proceeds from the event will go towards supporting Greenwich House's various programs, including after-school programs for children, older adult services, workforce development, mental health counseling, and arts education for adults and youth.
"We are delighted to bring back Taste of Greenwich House for another year," said Darren Bloch, Executive Director and CEO of Greenwich House. "This event is an excellent showcase for the exceptional culinary talent that New York City has to offer, while also supporting our mission to respond to urgent, ongoing and critical needs of our community. We welcome everyone to come and join us for an unforgettable night of delicious food, drinks, and entertainment, all in support of a great cause."
Tickets for Taste of Greenwich House are available now for purchase at greenwichhouse.org/taste. General admission tickets start at $150, while Chef's Table Experience tickets, which include early access to the event and an exclusive lounge area, are available for $400. Community partnership and young professional tickets are $125.
"Happy to support those that support the arts," said Andrew Whitney, Chef of dell'anima. "Greenwich House has been a big supporter of dell'anima for many years now. I'm honored to be a part of their community of restaurants and friends."
Don't miss out on this spectacular culinary experience and the chance to support a fantastic cause.
For more information about the event, contact Diane Perrin, Senior Development Manager, at dperrin@greenwichhouse.org.