Greenwich House Pottery Announces Planned Opening of New Chelsea Studio in Early 2024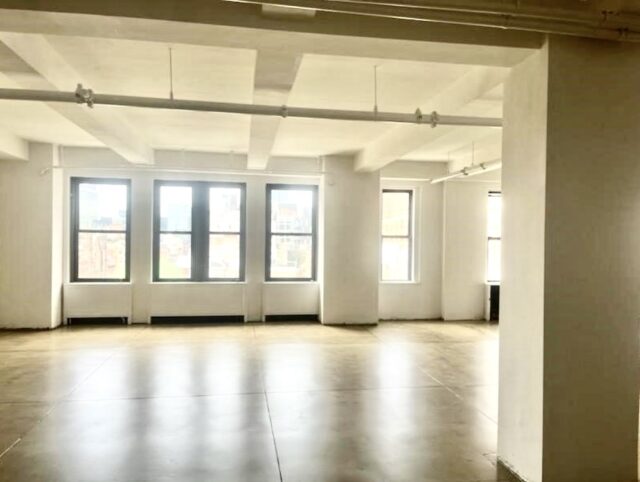 In early 2024, Greenwich House Pottery will open its first new location in almost a century! Located at 80 8th Avenue, this dynamic new space will offer expanded handbuilding and wheel classes, studio and community space to more than 250 students a term. 
"Our historic non-profit is pleased to open our doors in Chelsea," said Fabio Fernandez, Director of Greenwich House Pottery. "More space means that we'll be able to move more of our current community members off of waitlists and that new students can experience our offerings in their choice of locations. More space means more novice and experienced ceramists getting their hands dirty, having fun, and joining our encouraging, supportive community of creatives." 
The new location will utilize 5,038 sq. ft. of beautifully designed and light-filled space developed in partnership with GFP Real Estate. The studio will include two dedicated classrooms, a mixed-technique space for studio sessions, a kiln room with three electric Olympic car kilns, separate glaze and materials rooms, brand-new slab roller and extruder. 
"For well over a century, Greenwich House Pottery has been an arts hub where ceramists of all skill levels can advance their craft and take classes taught by seasoned instructors," said Darren Bloch, CEO and Executive Director of Greenwich House. "This new location allows us to meet the growing demand for expanded course offerings and meet our historic mission of responding to the evolving needs of our community, while providing new opportunities for Chelsea residents to engage with the local arts scene." 
Learn more about the space on the Pottery website.