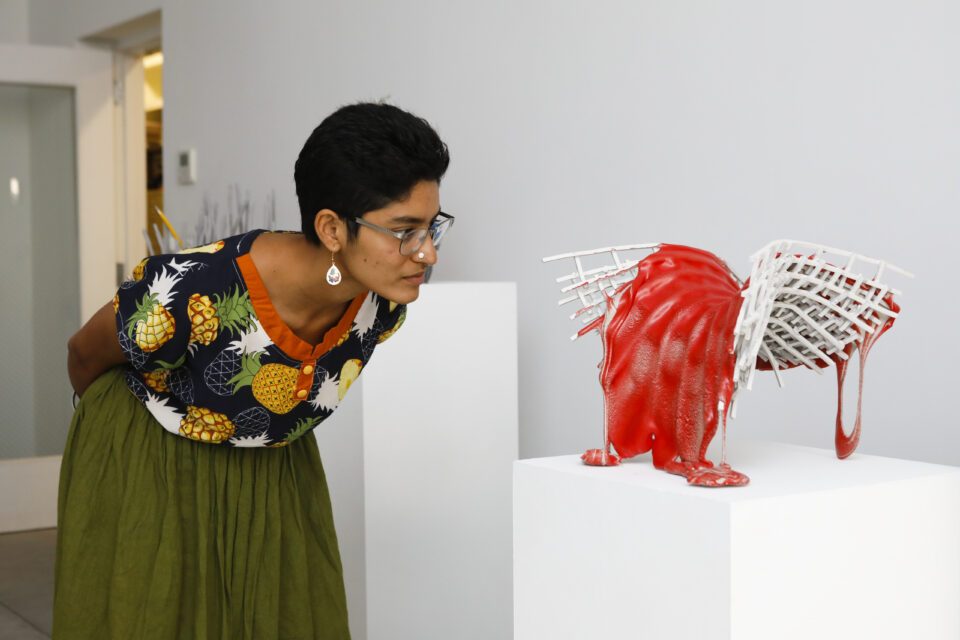 Greenwich House has meant many things to artists since it was founded in 1902. It has been:
ü The first place a two year-old discovers paint  
ü The opportunity for a teenager to formally study piano thanks to a scholarship
ü A creative space for emerging artists to explore new direction in Residency and Fellowship programs
ü A communal place for seniors to create together
For over a hundred years, arts education, artist residencies and community arts programming have been the cornerstone of our mission to help New Yorkers lead more fulfilling lives.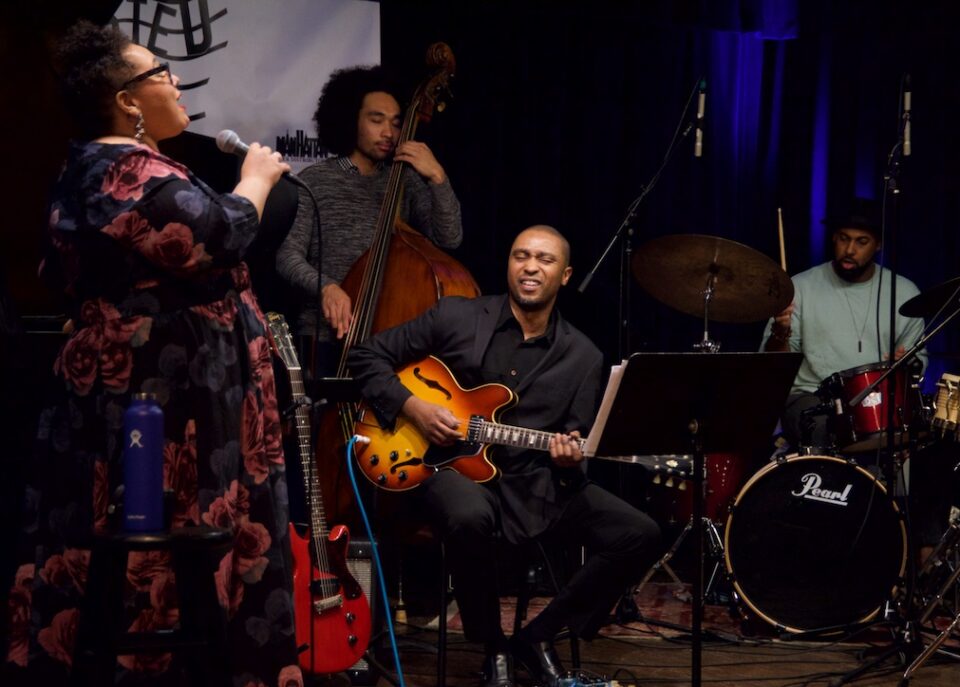 Today, students of all ages study visual arts at Greenwich House Pottery and are mastering musical instruments, ballet and theater at Greenwich House Music School.  Thousands of dollars in scholarships a year are awarded to youth who would otherwise not have access to an arts education, and partnerships with public schools bring music programming to classrooms around the city.
Free or low-costs exhibitions, concerts and artist talks are open to all, and residencies at the Pottery and Music School support emerging professional artists. 
We've expanded the Uncharted Residency for musicians by creating the New York Presenters Consortium with other performing arts institutions. Now, our annual Uncharted concert series serves as a launching pad for artists to perform at revered venues around the city like Joe's Pub, David Rubenstein Atrium at Lincoln Center, National Sawdust and Harlem Stage.
Get the latest news about arts programming at Greenwich House by signing up for our mailing list .
Learn More About Greenwich House
Founded in 1902 as a settlement house to help New York's increasing immigrant population adjust to life in a new country, today Greenwich House offers programs in the arts, education and social services that provide thousands of New Yorkers with personal enrichment and cultural experiences.
When we envision the future, we see a world where the arts are valued as much as the sciences. We see a world where anyone can access mental health services without stigma. We see a world where our neighbors continue to fight for each other's rights. We see you, alongside us, creating a better life for our communities and a hopeful future for our children.
Our work would not be possible without support from our community. Every dollar you contribute ensures that we can continue to help New Yorkers lead more fulfilling lives through arts education, senior services and behavioral health programs. Help us continue this important work.