Cartoon Art (Grades 1 & up)
From sketch to storyboard, kids will learn the essentials of cartoon art. Emphasizing movement and storytelling, this class is perfect for budding artists who love to create and express themselves.
Students learn the basics of drawing and how to identify critical features to exaggerate movement in order to tell a story.
Teacher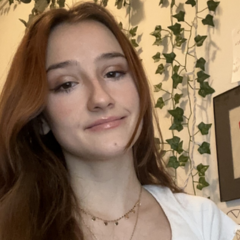 Hailee DeLuca started out as a young camper at Greenwich House when she grew up in the neighborhood. She decided to return as a counselor and teacher in 2022. She […]