Music and Art Makers (5-6)
In Music, your child is introduced to note reading and playing of the recorder and piano. Basic musical concepts and theory are taught through songs, musical games and improvisation with other classmates. This program is designed as a foundation to enrich and complement the future study of an individual instrument, and culminates with a class concert performance for family and friends!
In Art, using literature and life experiences, students will create their own artwork using a variety of techniques such as painting, sculpture, printing, collage and more. Students will create and develop their own work independently, with guidance from the instructor. This class helps students develop and hone their relationship with self-expression, adding purpose and meaning to their artwork. All of the artwork created will be presented at a year-end gallery walk for family and friends! Music and Art Makers is led by Brenna Fisher and Colleen Itzen, a teaching team who collaborate together on the curriculum to create a fun and meaningful class experience for your child! Same as Music II and Art II.
Featured People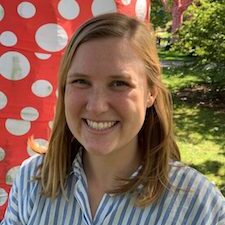 Brenna Fisher is a social practice artist interested in how artistic expression can be used to foster empathy, connection, and community. Brenna works in drawing, painting, and writing. During the […]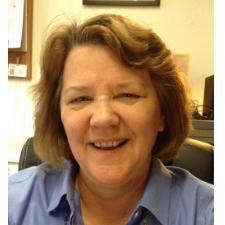 With over 20 years of teaching music and movement classes for students from age 2 through Lower School, Colleen's specialty is to reinforce teachers' curriculums through singing, movement, playing instruments, […]