Piano Performance Workshop
In these six workshop classes, participants will focus on their artistic development through collegial interaction with peers and faculty. Feedback on performances is led by long time piano faculty, Danyal Lawson.
Registration in the workshop series will also provide access to Greenwich House Music School's practice rooms and facilities.
Teacher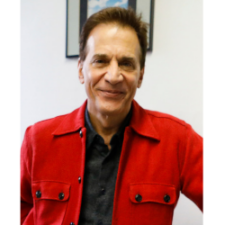 Danyal Lawson has had a long career as a performer, teacher and enthusiast of the classical piano repertory. Lawson has taught privately in New York City for many years and […]