Janice Jakielski Artist Talk
Event Navigation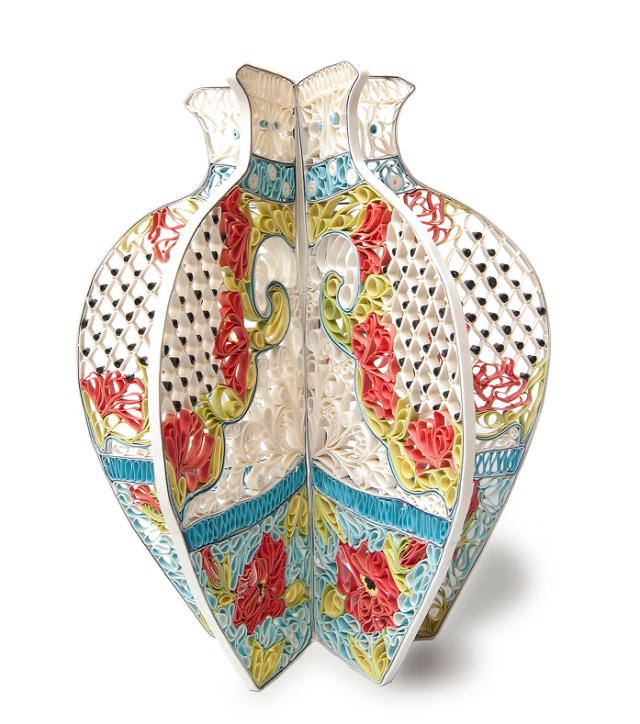 Janice Jakielski will give a talk about her exhibition In-Between Moments, which will be on view in the Jane Hartsook Gallery from November 22 to December 20, 2019.
In-Between Moments is an exhibition of new work by Janice Jakielski. Jakielski marries modern industrial technology with historic ceramic forms to create beautiful objects that provide a moment of pause in an overwhelming world. Jakielski uses industrial casting methods to create paper-thin sheets of porcelain that she layers, folds, and curls to reimagine historic vessels from Europe and Asia. She reinvents these vessels without their interior volume, flattening them into outlines of their previous forms. By removing their function and playfully recreating these vessels in impossibly thin porcelain, Jakielski encourages the viewer to stop and take a closer look.
Seats are limited.
Please register to RSVP.
This event is free and open to the public.
Related Events