Lois Blitzer Bernstein Scholarship Fund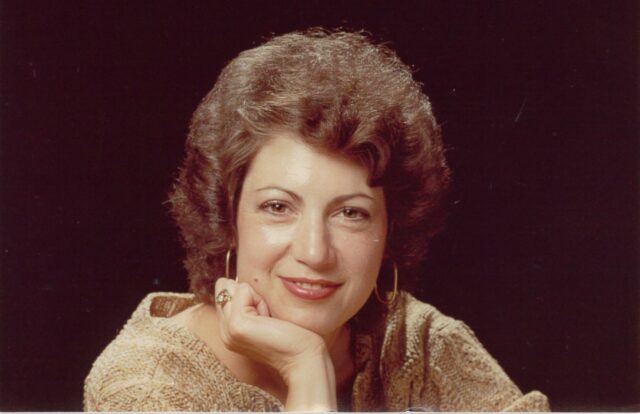 The Lois Blitzer Bernstein Scholarship Fund was established in 2018 by her husband Stephen, upon her passing. Lois worked at Greenwich House for many years helping the arts programs with grants and funding. The Music School was particularly close to her heart. The Lois Blitzer Bernstein Scholarship is given for private lessons for students ages 8-18 at the Greenwich House Music School (GHMS).  These scholarships are given on the basis of both merit and need. We are honored that the memory and spirit of Lois are helping young, deserving music students the opportunity to learn and flourish.
The 2021-22 scholars are Naya and Nikita Melvani, sisters who both love the piano, and Isabella dela Cruz, a clarinet student.
If you would like to remember Lois by giving to her fund, please visit our donation page and select the fund from the dropdown menu.

Thank you for helping to keep the spirit of Lois alive.