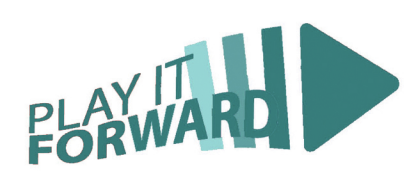 Tuesday, November 30, 2021
6:30–8:30 PM
This Giving Tuesday, enjoy an intimate evening of live music at the home of Mark Rudd and Tracy Dockray to support the Greenwich House Music School (GHMS) scholarship fund and public outreach programs. Along with tuition assistance based on need and merit, GHMS provides free public outreach programs to P.S. 3, NYC Museum School, and the Greenwich House Senior Centers.
The event will feature student performances, catering by the little owl, and fine wines from the private collection of Mark Rudd and Tracy Dockray. To attend you must be fully vaccinated against COVID-19.
For questions about your donation, please contact Diane Perrin by email.
GHMS Student Performers:
Isabella De La Cruz
Asha Melvani
Nikita Melvani
Naya Melvani
Camila Rosario
Jeffrey Sussman
Chiara White
For the virtuoso Supporter (3 tickets for $1,000), the tax-deductible portion is $700.
For the Maestro Supporter (2 tickets for $700), the tax-deductible portion is $490.
For the Solo Supporter (1 ticket for $400), the tax-deductible portion is $280.
Can't make it to the event? Donate to the GHMS General Scholarship Fund. Please make sure to select the Fund from the dropdown menu.