A Night to Remember at Greenwich House's First Senior Prom
June 21st, 2019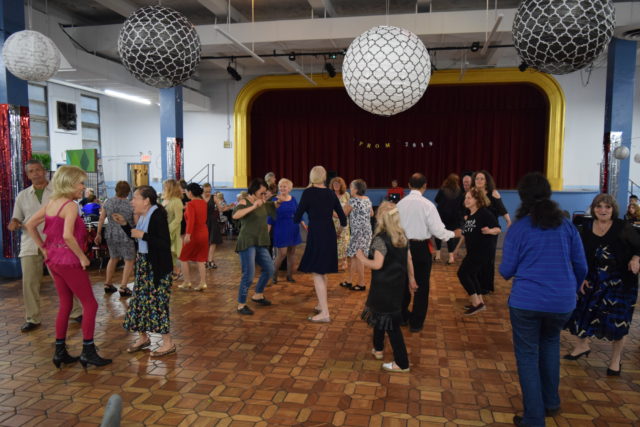 On Tuesday, June 18th members from all four Senior Centers came together at Our Lady of Pompeii for the first annual Senior Prom. Thanks to the generous sponsorship of Google and New York City Council Speaker Corey Johnson, seniors enjoyed an evening of dancing, dinner and drinks. Volunteers from Google served the food and bartended, but it turned out seniors didn't need their help getting the party started! The dance floor was always packed with dancers showing off their impressive moves.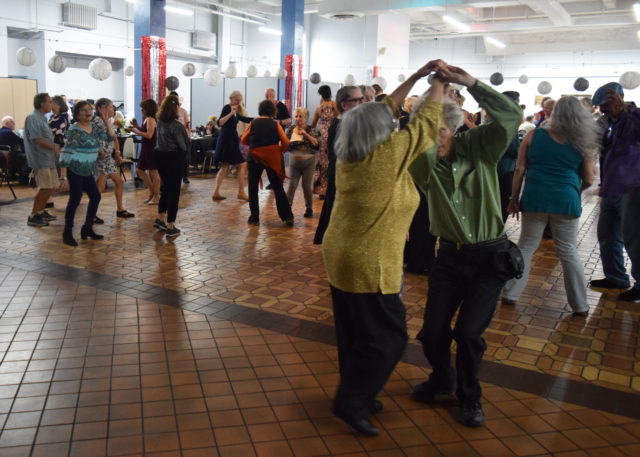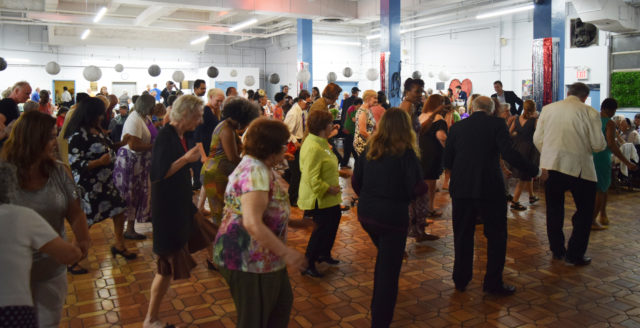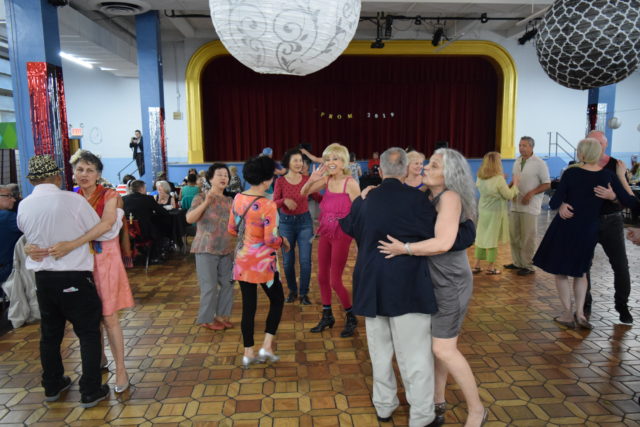 According to Center on the Square Director Laura Marceca, "There had been a growing demand for after-hours social programming from members of the centers. May I Have This Dance?  is the first event that responds to this new interest from our community." While each center forms its own tight-knit social scene, the dance also offered a chance to bring together seniors from all across Greenwich House and engage the community as a whole.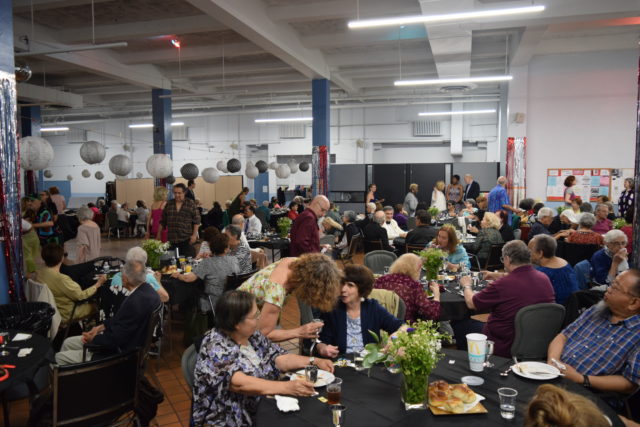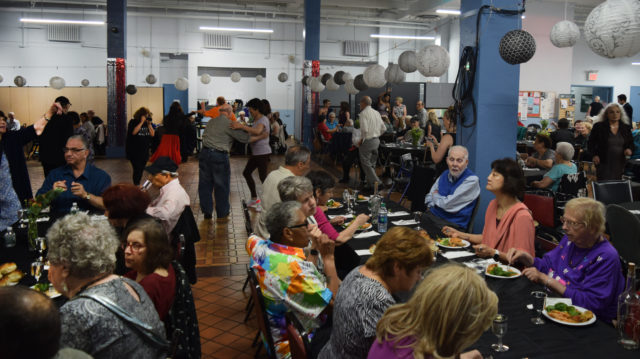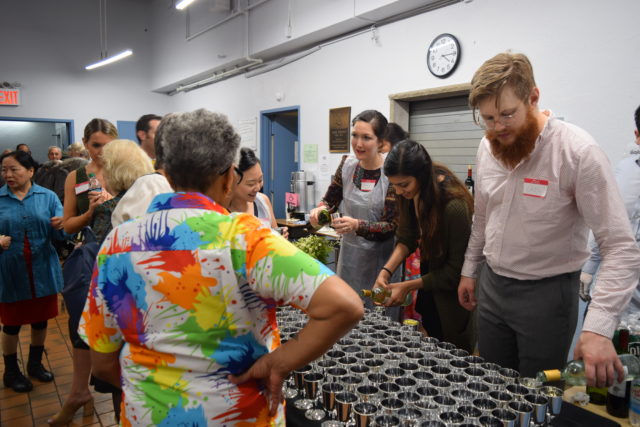 Over 200 guests came to the prom and a great time was had by all. We look forward to adding the dance to our calendar of cherished annual events.