AMNY: Ribbon cutting for Westbeth with Greenwich House's Newest Site for Older Adults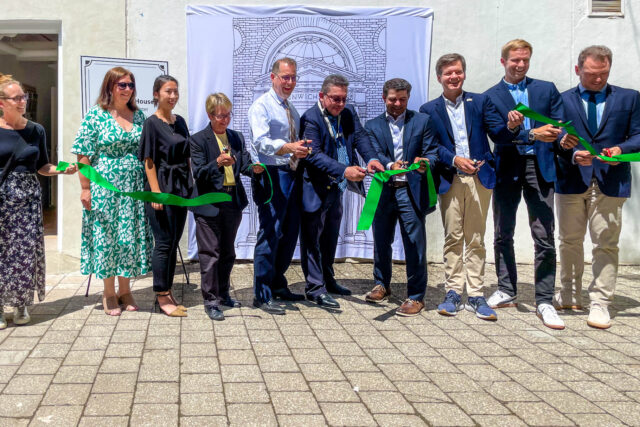 The weather was perfect, sunny yet not too hot, as residents of Westbeth filled their courtyard. With happy community fanfare, Greenwich House ceremonially opened its newest older adult center, which is in partnership with Westbeth.
In a time of so much stressful news, the morning celebrated positivity—the affiliation of the two —Westbeth Artists Housing and Greenwich House.
Read the full article by Tequila Minsky here.