Jessica Ramos Cuttone Joins Greenwich House as New Workforce Director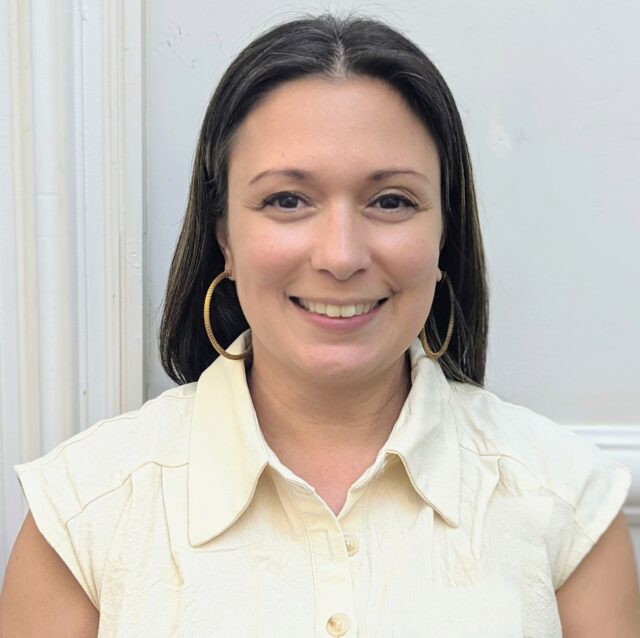 Greenwich House announced today that Jessica Ramos Cuttone had joined their organization as Director of the Lifelong Skills and Opportunity Center, which will debut in Fall 2022. In that role, she will oversee a newly created 5,000-square-foot space dedicated to workforce programming and innovation for older adults and adults with barriers to employment, such as individuals experiencing mental health and other behavioral health issues.
"Aging and older adults face ever-increasing challenges in the job market, from ageism to understanding evolving technologies and tools. By launching an intergenerational Workforce Program that is particularly sensitive to the needs of New Yorkers 60+, and other challenged adult populations,  our goal is to help strengthen our local workforce so that individuals who want to work – and our neighbors who need to work – have the right mix of supports to contribute to their life and work successes," said Darren Bloch, Chief Executive Officer, Greenwich House.
"For 120 years, Greenwich House has been at the forefront of addressing critical and stubborn community challenges in the West Village and beyond.  We couldn't be more proud to have Jessica on board to continue that legacy as we aim to provide more opportunities for life-long learning, skills building, and holistic support for our neighbors in need."
GH's program, funded by New York City's Department of the Aging, is the first Workforce initiative in the area to incorporate the needs of adults 60 and up, a group adversely affected by pandemic-related job loss and still encounters frequent experiences of ageism.
Ms. Cuttone brings over a decade of experience leading innovative programming for various organizations. Previously, she was Director of Youth Programming for Opportunities For a Better Tomorrow and High School Programs for Global Kids, Inc. She has also been a consultant for Development Without Limits and the Center for The Integration & Advancement of New Americans.
Ms. Cuttone obtained two degrees from Columbia University: a Bachelor of Arts degree in Social Cultural Anthropology and a Master of International Affairs degree in Urban Social Policy.