Opening Reception for the Older Adult Art Show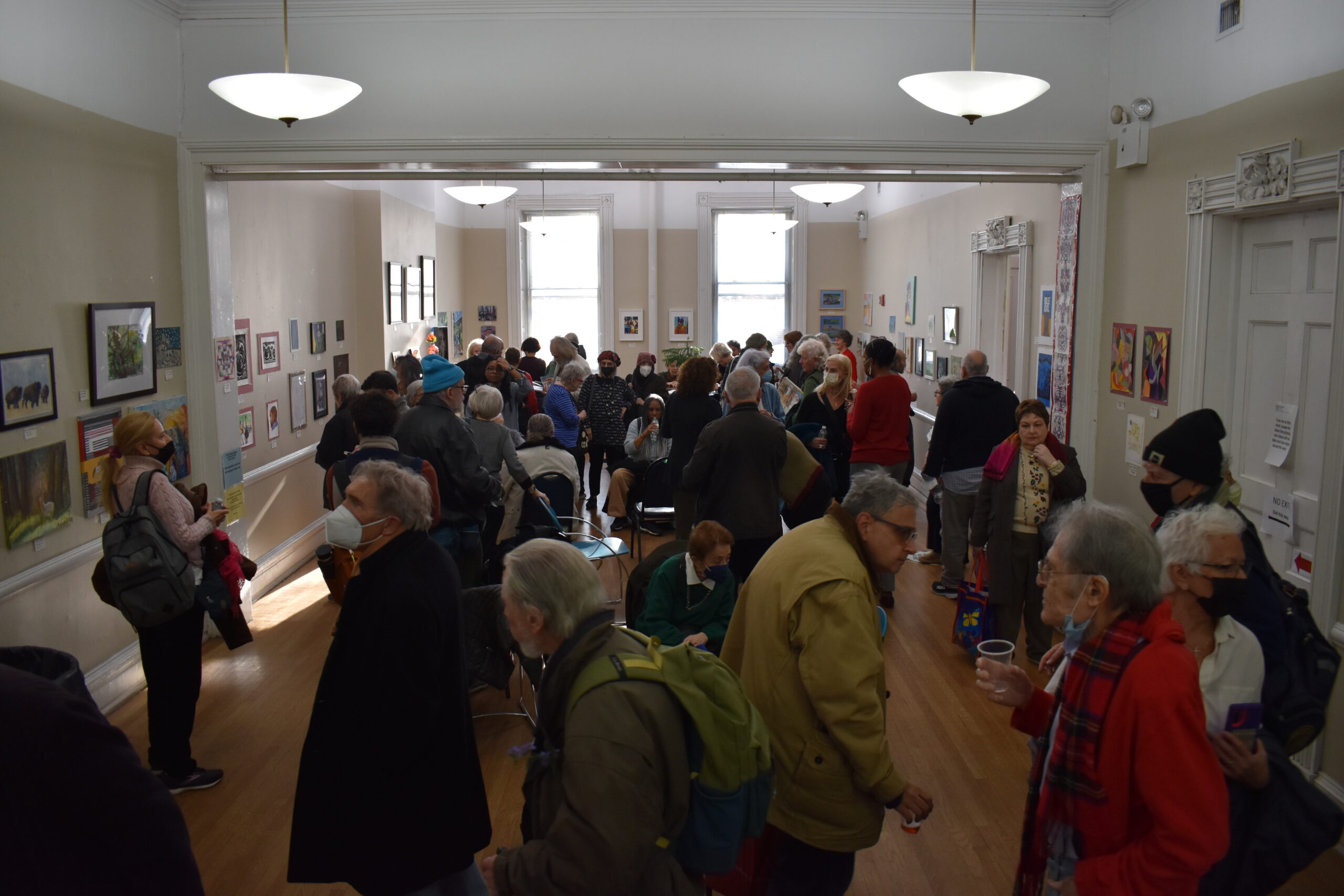 Join us on Thursday, July 13 for the opening reception for the Center on the Square Art Show featuring the remarkable works of our Older Adult Artists! These talented individuals are ready to showcase their stunning pieces of art, using a diverse range of media such as acrylics, watercolors, oil paintings, photography and more.
The Art Show Opening Reception will take place from 2 to 4 p.m. on Thursday, July 13 at Center on the Square, located at 20 Washington Sq. N. New York, NY 10011. It's an opportunity to meet some of the artists and be among the first to be immersed in the beauty and creativity of these remarkable artists.
The show is on display until October 4, so there's plenty of time to explore the collection and appreciate the artistry of your peers.
Contact olderadults@greenwichhouse.org to find out viewing times before visiting the Center.
We would like to extend our sincere gratitude to the Art Committee at Center on the Square, Center Director Nicole Brown, and, of course, our talented Older Adult Artists for their dedication and contribution to making this show possible. Their passion and creativity shine through in every piece. 
Come and join us in celebrating the Opening Art Show Reception on Thursday, July 13.  Let's honor these exceptional artists and their incredible talent!