Fall Benefit Honors Two Community Changemakers: Shannon Carr and Kathryn Donaldson
At the annual Greenwich House Fall Benefit on November 14, two community members will be recognized as distinguished Community Changemakers, Shannon Carr and Kathryn Donaldson. Their extraordinary contributions have not only shaped the heart of the Village but have also set a precedent for community service and empowerment.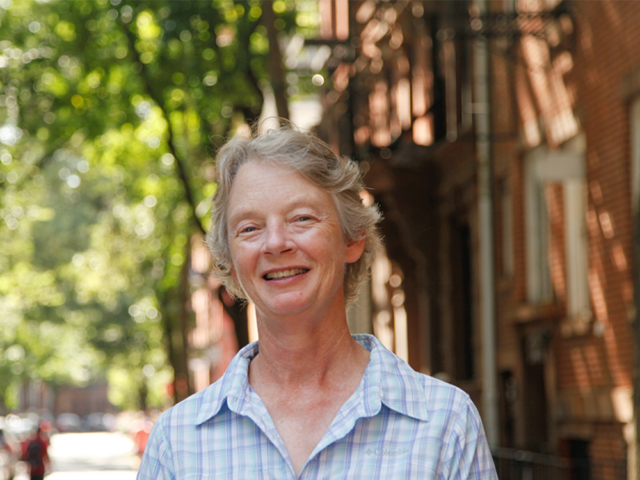 Shannon Carr: Champion of Girls' Sports and Leadership
With a background that combines the realms of education and theology, Shannon has brought a unique perspective to coaching sports. From The Fieldston School to Downtown United Soccer Club, she has left an indelible mark on the athletic and personal lives of young sportswomen.
As the Commissioner of the Greenwich Village Girls Basketball League, Shannon played a crucial role in promoting equal access to sports for girls. Under her guidance, the League flourished, embodying the pursuit of equality in women's sports. She believed fervently that the values learned on the court—leadership, confidence, and teamwork—were skills that would serve young women far beyond the game.
Shannon's influence has been a catalyst for change, fostering community spirit and nurturing a generation of confident, empowered young women. Her work has encouraged them to recognize the power of their voices and the strength of their abilities, both in competitive sports and in life's many challenges.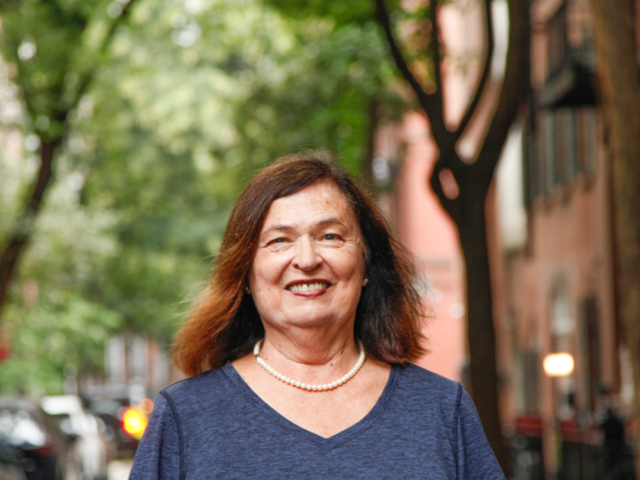 Kathy Donaldson: Guardian of the Village's Heritage
Kathy Donaldson has long been the steward of Greenwich Village's unique character. With decades of dedication through the Bedford Barrow Commerce Block Association, Kathryn has been instrumental in fostering a sense of community while preserving the quaint, historical essence of the neighborhood.
Her organization of the annual street fair stands as a testament to her commitment, turning it into a crucial fundraiser for neighborhood beautification and historical preservation.
Fair proceeds were funneled back into the community, allowing for graffiti removal, and the planting of trees and flowers that keep the Village's charm alive. Kathy's effort in installing historical lamp posts has illuminated the Village's pathways, in more ways than one, guiding residents through the rich history of their neighborhood.
Beyond beautification, Kathy's work has strengthened the very social fabric of the Village. Her role in connecting locals and businesses has been pivotal, especially in her liaison with Greenwich House. After her retirement, she continued her mission by joining the board of the former Caring Community, focusing on the needs of aging residents, ensuring that they could enjoy their community for years to come.
Join Us in Celebration on November 14
We invite you to join us at Tribeca Rooftop on November 14, as we celebrate these two extraordinary women whose tireless work has forever altered the landscape of Greenwich Village. It's more than an award; it's a thank you for the countless ways they have made the Village not just a place to live, but a place to thrive.
Their legacy is our inspiration, and this Benefit is an opportunity for us to express our gratitude. Join us to honor the change-makers among us and to continue the tradition of community, caring, and empowerment that they have so passionately upheld. If you can't make it on November 14, and would like to congratulate Shannon or Kathryn, make a donation to Greenwich House to have your message of support shared at the event.