Alexa 101: How Alexa Can Help You at Home with Your Daily Activities
Event Navigation
Ever wonder just how to use your Amazon Alexa at home? This interactive workshop will tell you how!
This class will cover topics such as: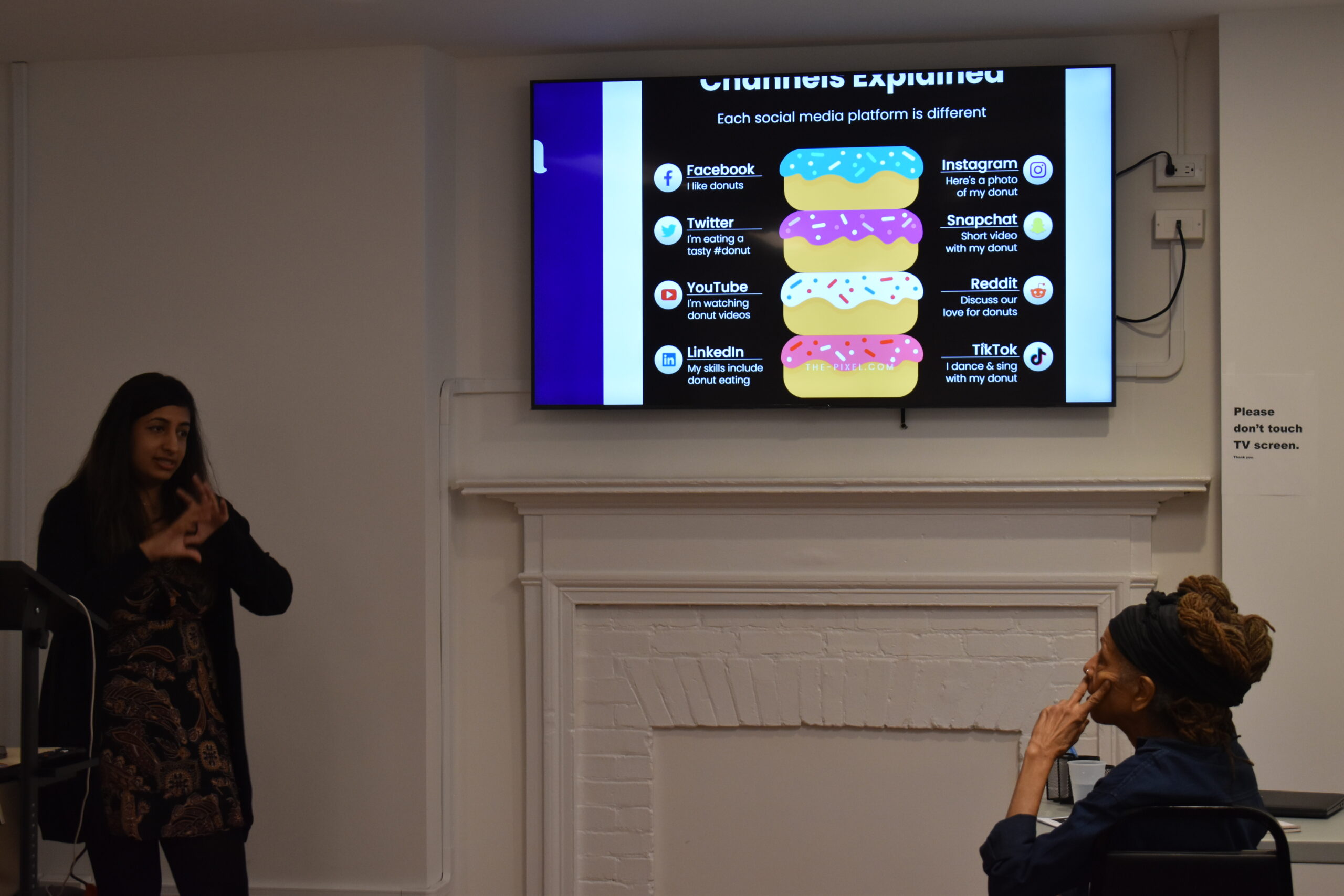 what is Alexa, what devices are supported by Alexa, how to set it up, basic and advanced features, how to customize it, common buttons, and live activities.
Led by BoomerEm's Lavina Nagpal