Two-Day Bead Making Workshop
Event Navigation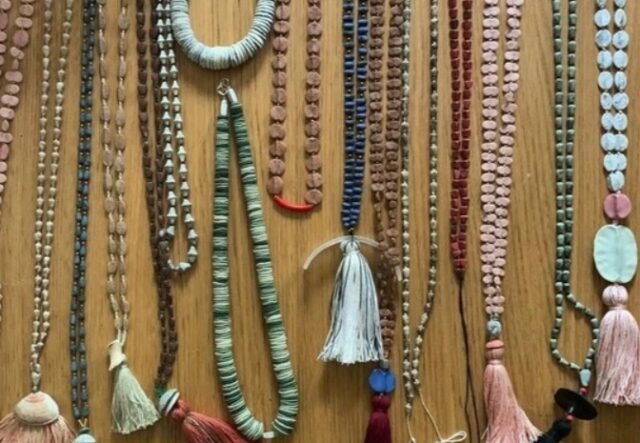 Sunday, June 5 10:00 a.m.-4:00 p.m. (w/ one-hour lunch break)
Sunday, June 26 10:00 a.m.-12:00 p.m. (no break)
Join Kristen Wicklund to explore the world of clay beads! This intensive will cover a brief history of ceramic beads, hands-on techniques for shaping and glazing, and will culminate in a follow-along stringing demonstration. Students should come prepared to make a bracelet, necklace, or simple hanging decoration. No experience necessary!
Related Events