Podcasting 101 (Grades 1 & up)
In this class, students will learn about all aspects of making a podcast like sound engineering, sound design, storytelling, structuring an episode, and how to pitch their ideas. They will listen to other podcasts for inspiration and then transform their experiences and passions into a podcast they can share with the world!
Podcasting allows students to learn and practice how to speak with confidence, use their imagination, and communicate with their peers in a way that is creative – without being glued to a screen!
With our focus on the audio, campers don't have to worry about what they look like or even sitting still; this allows for greater focus on creating stories, answering questions, and even having debates. Podcasting teaches empowerment as we give them tools to make their voices heard.
Links to last year's podcast:
Questions? Contact the YCC:
212-242-4140, ext. 263
ghycc@greenwichhouse.org
Teacher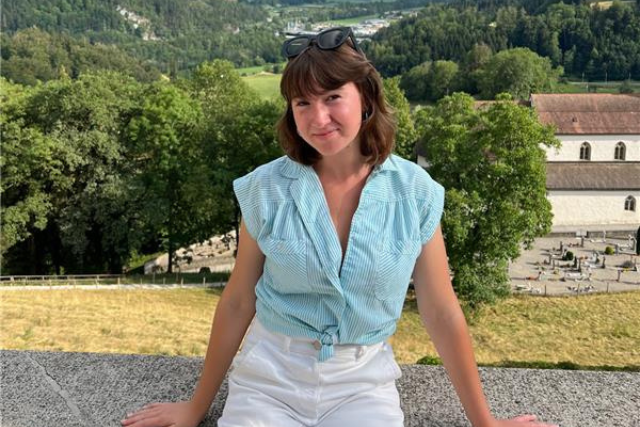 Syd Walter has been podcasting for the past five years covering human interest stories in the nature of This American Life. Her podcast Teen-y was nominated for a Webby Award for best non-fiction podcast […]