German Diez Piano Scholarship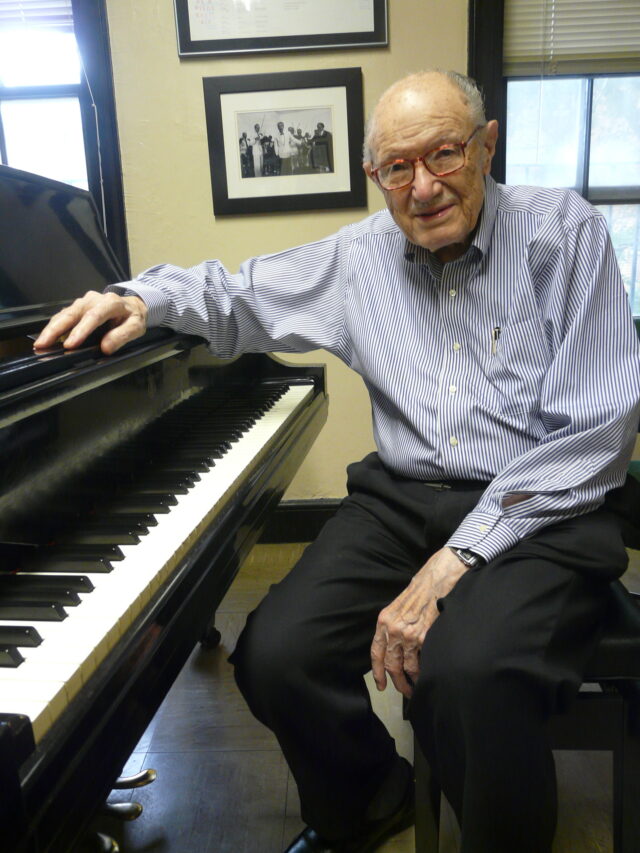 German Diez Piano Scholarship
Chairperson, Piano 1954 – 2014
Greenwich House Music School
German Diez was born in Havana, Cuba on June 18, 1924. After graduating with highest honors from the Iranzo Conservatorio de Musica in Havana, where he won the National Music Award competition for studies in foreign countries in 1945, he came to the United States to study with Claudio Arrau. He performed in the West Indies, Cuba, the United States, and appeared on many radio and television programs. He began his career as a pedagogue in 1948, and taught winners of many piano competitions, such as the prestigious William Kapell Piano Competition and the National Fulbright Awards screening committee.
Maestro Diez came on board as piano faculty to Greenwich House Music School in 1950 and became Chair of the piano department in 1968. He was also on faculty at Bard College, SUNY Purchase, Hunter College, and the Brooklyn Conservatory. He also assisted in the development of the book "Piano Lessons with Claudio Arrau" by Victoria A. Von Arx.
In 1997 Greenwich House established a fund for the German Diez Piano Scholarship. The scholarships in his name are given on the basis of merit and need to promising piano students.
If you would like to donate to the German Diez Piano Scholarship, please visit our donate page and select the scholarship from the dropdown menu.