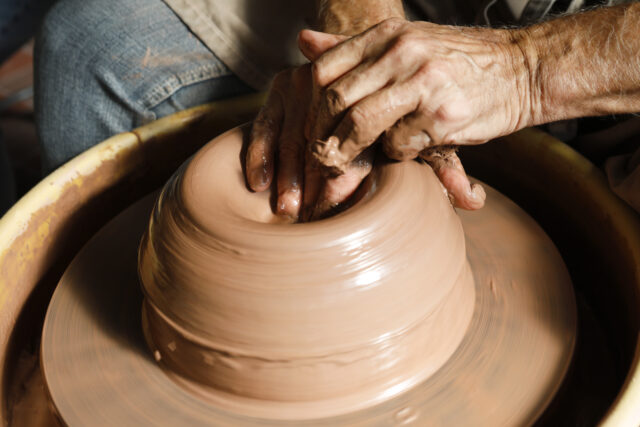 Give a loved one the gift of a Greenwich House Pottery experience!
If you are interested in purchasing a Sampler, private lesson, or class gift card, click here. Please note that gift cards purchased through this link are only eligible for tuition, not firing credit or tools.
For firing credit gift cards, click here!
To redeem their gift card, recipients can enter the gift card code upon checkout.