Senior Holiday Gift Drive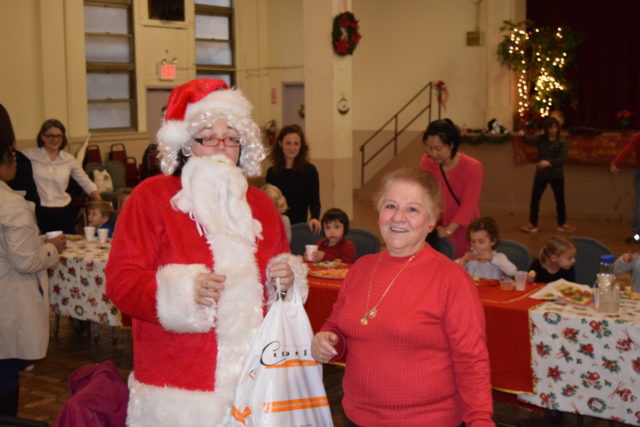 Help make this holiday season special for the members of Greenwich House's four senior centers by donating practical, thoughtful items to our Senior Holiday Gift Drive. Every year around the holidays we strive to provide gifts to the many seniors who could not otherwise afford these items.
You can find our Amazon wishlist here.
Plus, if you shop with Amazon Smile, .5% of the price of eligible purchases will be donated directly to Greenwich House. If it's your first time using Amazon Smile, after clicking the link for our wishlist select Greenwich House as your Supporting Charity from the pop-up window.
Please purchase donations by December 13th so that they arrive in time for the holidays.
You can also drop off unwrapped gifts at the front desk of 27 Barrow Street between 8:30 a.m. – 8:00 p.m..
Suggested donations include art supplies, crossword puzzle books, costume jewelry, small food storage containers, coffee or tea, body gel and disposable razors.